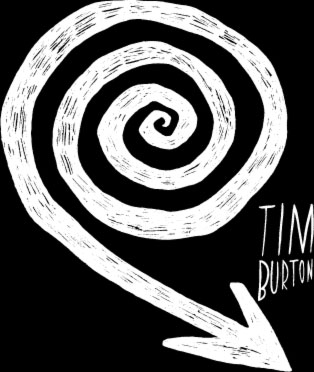 One of my favourite directors, Tim Burton, whose films I would say have been significantly influential on my writing, has an exhibition on at the Museum of Modern Art in New York from November 22, 2009-April 26, 2010.
I, and most of the people reading this blog probably, live nowhere near New York so it's unlikely I'll be able to attend. HOWEVER, you can view much of the exhibition online
here
and even better, there is also a great behind-the-scenes interview with Mr. Burton
over here
where he talks about his influences, the correlation between drawing and film, and what's the deal with his love of stripes?
Definately worth a look-see.